2020 ANNUAL GENERAL MEETING = Feb (Sat) 22nd 1.30pm > 4.30pm
Message from Martyn our club magazine editor …. "February 22nd is your club AGM at Carnon Downs Village Hall so please come as we would very much appreciate your views on past events/visits and what you would like the committee to organise if not this year but into 2021. Please come and join us for a pasty prior to the meeting followed by an interesting speaker after the AGM" ….
The club nominated charity for 2019/20 was "CHICKS" Country Holidays for Inner City Kids https://www.chicks.org.uk.
At AGM meeting the committee will report how much money club raised for "CHICKS" then at later date cheque will be presented to charity.
Club members will be asked for 2020/21 charity nominations. If you are unable to attend AGM and you would like to nominate a local charity. Please send details of your nomination by Feb 21st in time for AGM via club email contact@cornwallmorrisminorclub.co.uk
* See OUR EVENTS page on website for more information about AGM *
Some pictures sent in by Ceinwen for publishing – thanks
"Torquay weekend"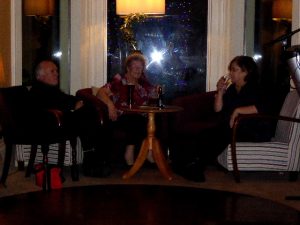 and "Post Xmas meal" at Hawkins Arms, Zelah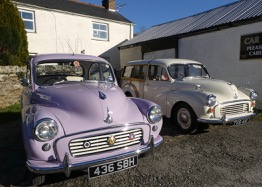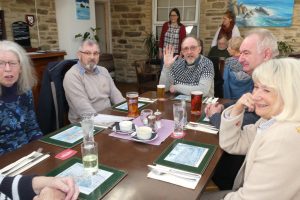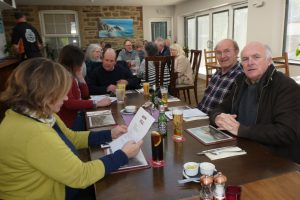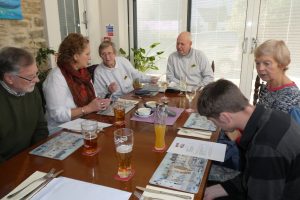 If you would like your photos of club events published send via email as PDF document :
for CMMC Website = contact@cornwallmorrisminorclub.co.uk
for CMMC Magazine = editor@cornwallmorrisminorclub.co.uk